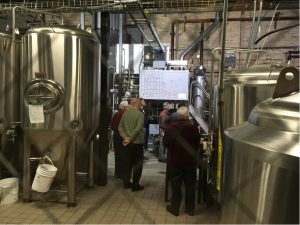 Well I am headed into day 80 and have met 85 new business related contacts.
This past weekend I enjoyed spending the afternoon with the Windy City Historians. We took a tour of The Forbidden Root Brew Pub on Chicago avenue that had been the long shuttered Hub Movie Theater. The new operators have done a nice job of renovating the property while preserving some interesting aspects of the old movie house.
Though I chatted briefly with a few people I had not previously met I did not make any new contacts that I plan to include in the challenge. Still it is always good to get out and reinforce your connections and just have some fun learning new things and seeing how other people's projects are progressing.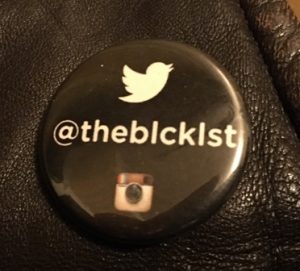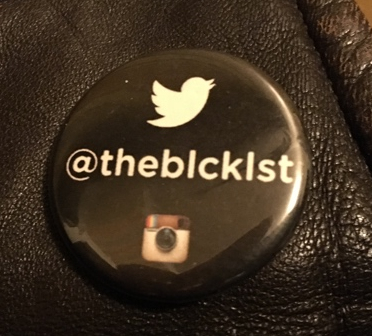 In the spirit of getting out of my comfort zone I attended a meeting of The Black List Chicago which is a loose confederation of mostly screenwriters and people associated with making movies and feature films.  Sure I make video but most of mine are less than 5 minutes long and produced with very limited budgets. I had a great time and learned quite a bit about the workings of the film industry from the people I met. Enjoyed a Guiness and made a few new friends. I'm looking forward to interacting more with this creative group.
100 Day Networking Journey