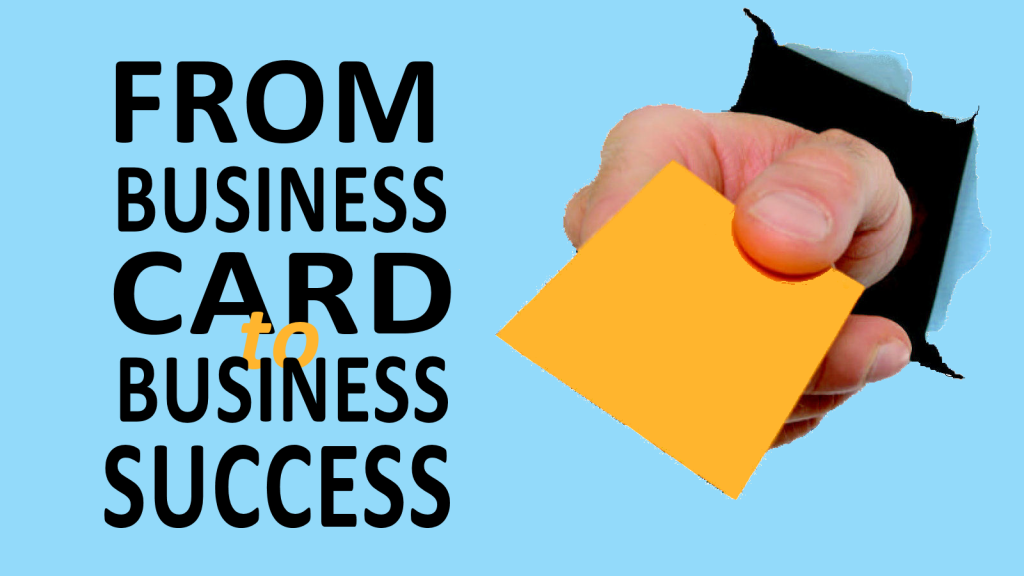 We have developed and offer a number of online courses designed to help you grow your business.
Learn how to improve your networking skills and expand your business knowledge.
Here is a short one minute quiz that will test your business card marketing knowledge.
From Business Card to Business Success will specifically help you improve your relationship building.
Target Customers to Grow Your Business will help you identify and attract your ideal clients.