You're Invited !!!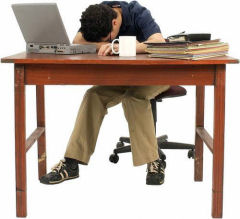 Call it a happy hour or coffee break if you prefer 
but this is a chance to rest from your mundane
chores and meet a few new people.
 This is a real time,
online networking event 
where you can actually talk with actual people.
Since you are doing it from your own location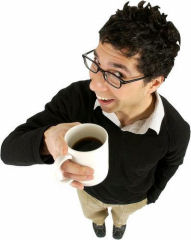 you will need to provide your own beverage and snacks. 
but we will provide the opportunity to interact with
some interesting individuals  and learn a bit about each other.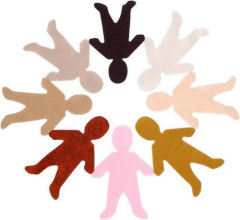 Here are the guidelines.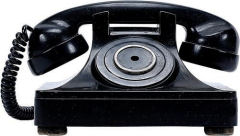 Ideally you will call in to the phone number provided
using your landline, cell phone, Skype, VOIP
 ship to shore radio or whatever you have.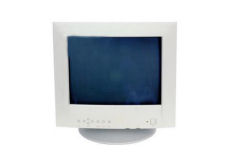 Simultaneously you will monitor
your Special Event Internet console
that will automatically display the profile
of the person you are speaking with and
display your profile to them. 
  So be sure to take 3 or 4 minutes
to prepare your profile in advance
of the meeting.
 Ideally when you register.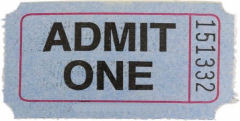 Like right after you finish reading this.
  When the meeting begins,
and after a few introductory remarks,
probably from me, (about 5 minutes)
you will be randomly paired with
someone else on the call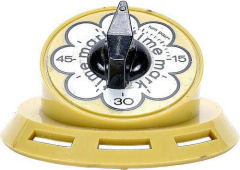 (by our online magic randomizer)  .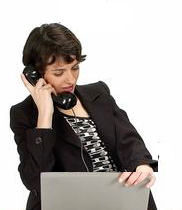 During your short (3-4 minute) meeting
I suggest you tell your partner something
you did this week to help a client
or how you introduced someone to your product
or service as a way of explaining what you do. 
So for instance, instead of saying: "My name is Reno
and I produce short multi-media web videos."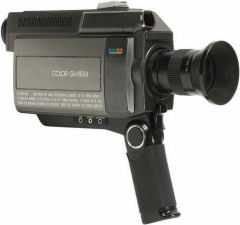 You might say, "My name is Reno
and I just completed the production
of a short web video for a client who
recently published a novel 
 and I am working with a potential client
who owns a sign company and wants a
short web video to show people the different
kinds of signs he manufactures. 
In this way in a short period of time
you can give your new contact an idea
of what kinds of projects you do and
the benefits of your product or service.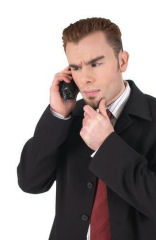 He or she will likely respond
with a few questions to clarify
and then share his or her
business experiences with you. 
This is a bit like speed dating
or networking on the subway.
When your time is up
you will be abruptly
and unceremoniously
switched to a new partner.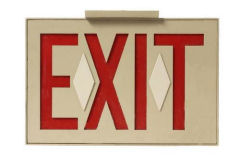 But no worries mate!
You'll have a chance to send an email
through the system when the event is over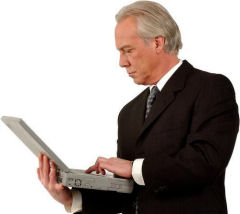 and follow-up with those individuals that
  you want to follow up with.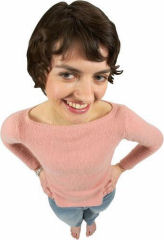 Be not afraid.
This is a fun new way to make business contacts
and expand your sphere of influence,
and you don't even have to comb your hair.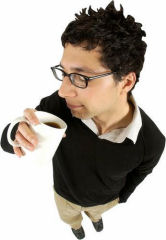 Register now!
Oh yeah … It's Tuesday – June 8,2010 at 4 PM (CST) for 55 minutes.